Torpedo Maquinaria
Torpedo currently has a production plant in southern Spain in Andujar (Jaen) and is equipped with the most modern production processes. These processes are distinguished CNC punching machines, robotic welding and installation of paint with shot blasting, painting with thermo-lacquered dust and drying oven.
We have a team of professionals in various departments such as production, quality, R & D and after-sales service, spare parts, sales and administration, and that make the quality of our products reaches the highest levels in the market.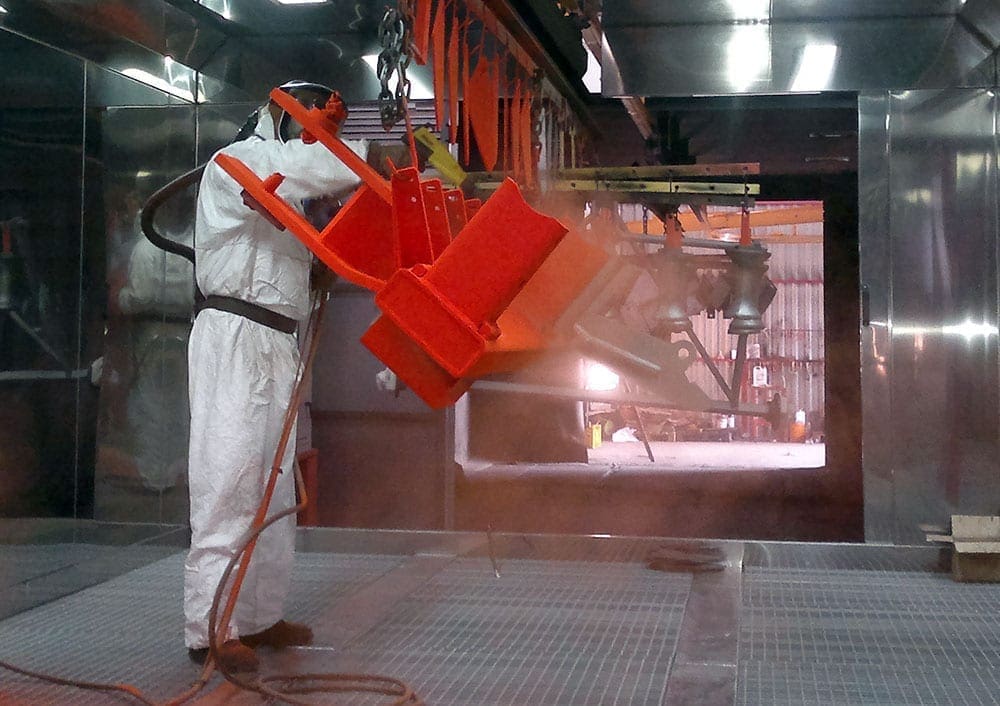 The Discs Harrows leader
Torpedo Maquinaria was at the head of disc harrows manufacturers in Spain, both in volume and product quality. Torpedo Maquinaria, quality and customer service are our true vocation.

Torpedo Desarrollos S.L.U.
Autovía de Andalucía, km 318
23740 ANDÚJAR (Jaén) · SPAIN
Telf: (+34) 953 51 50 44
Email: ventas@torpedomaquinaria.com